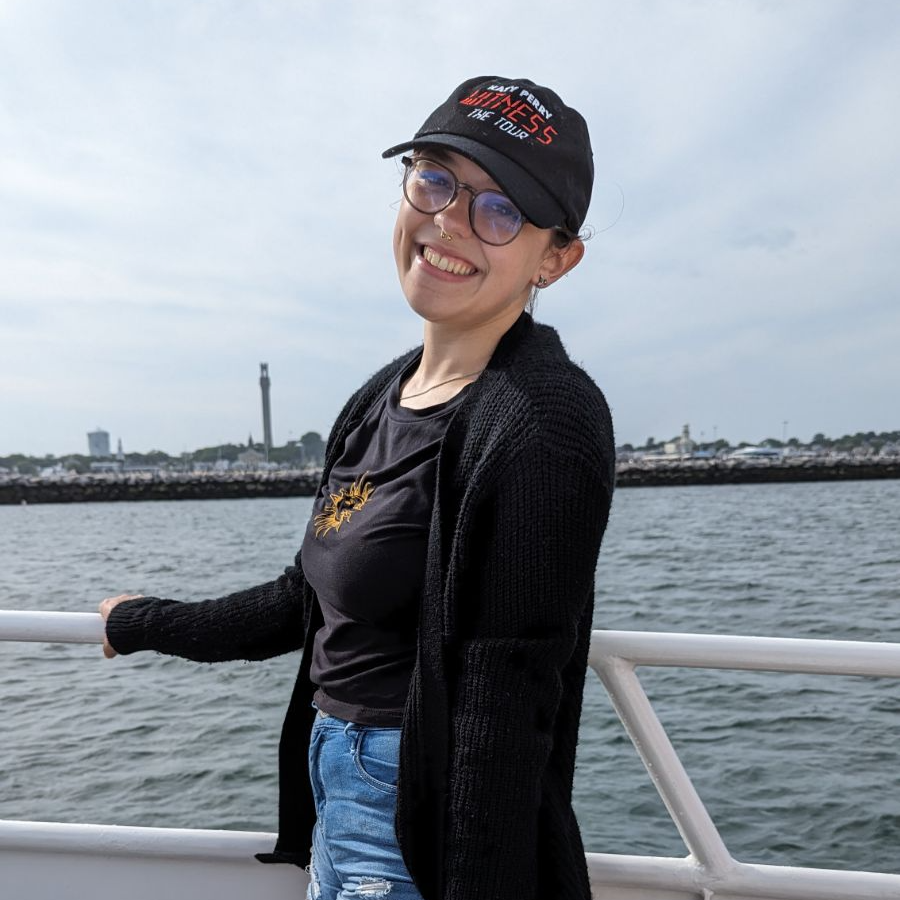 This is Hayley's first year teaching. She teaches K-4 General Music and 3rd and 4th Grade Chorus.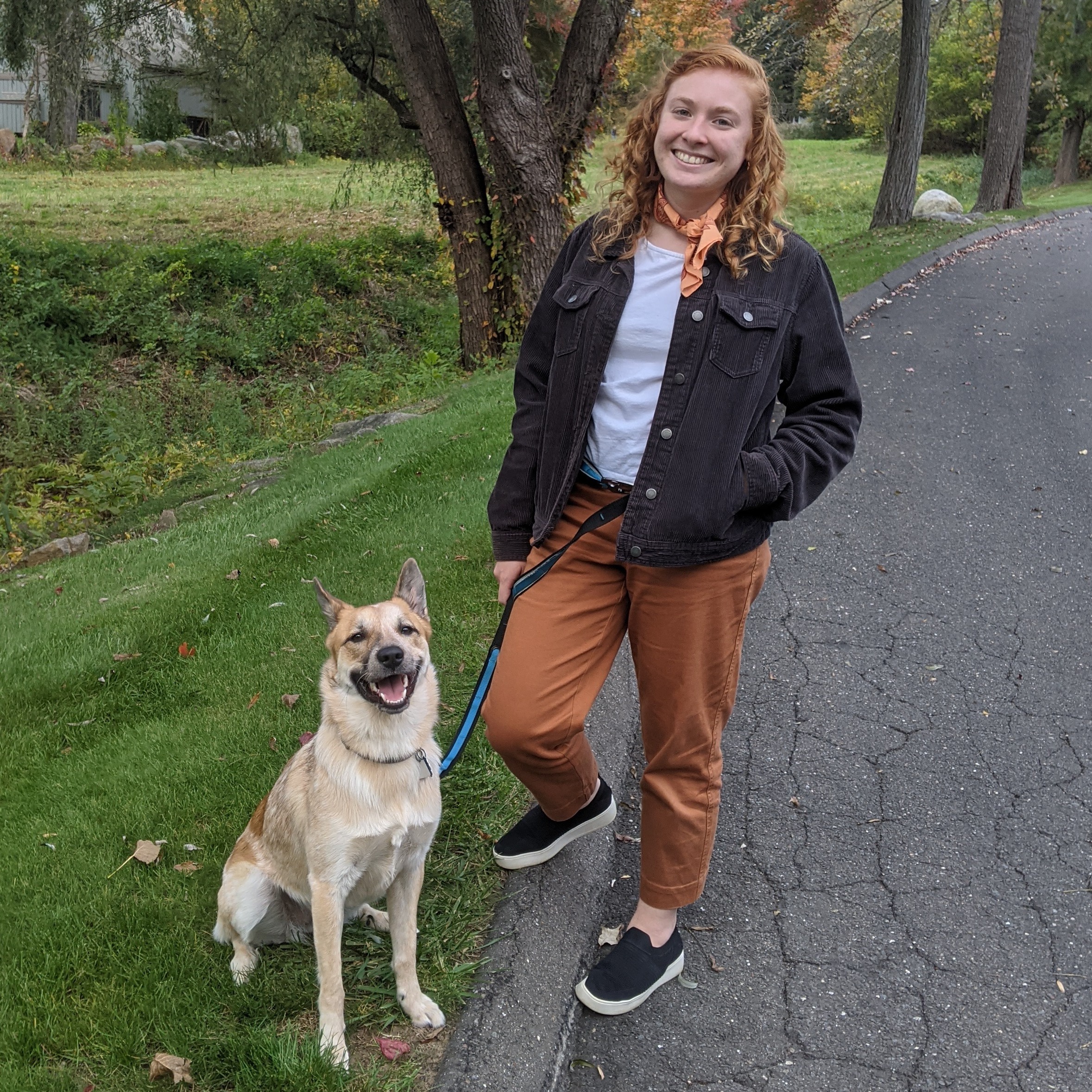 Kaitlyn teaches Preschool Special Education. This is her fourth year teaching and first year at Forest.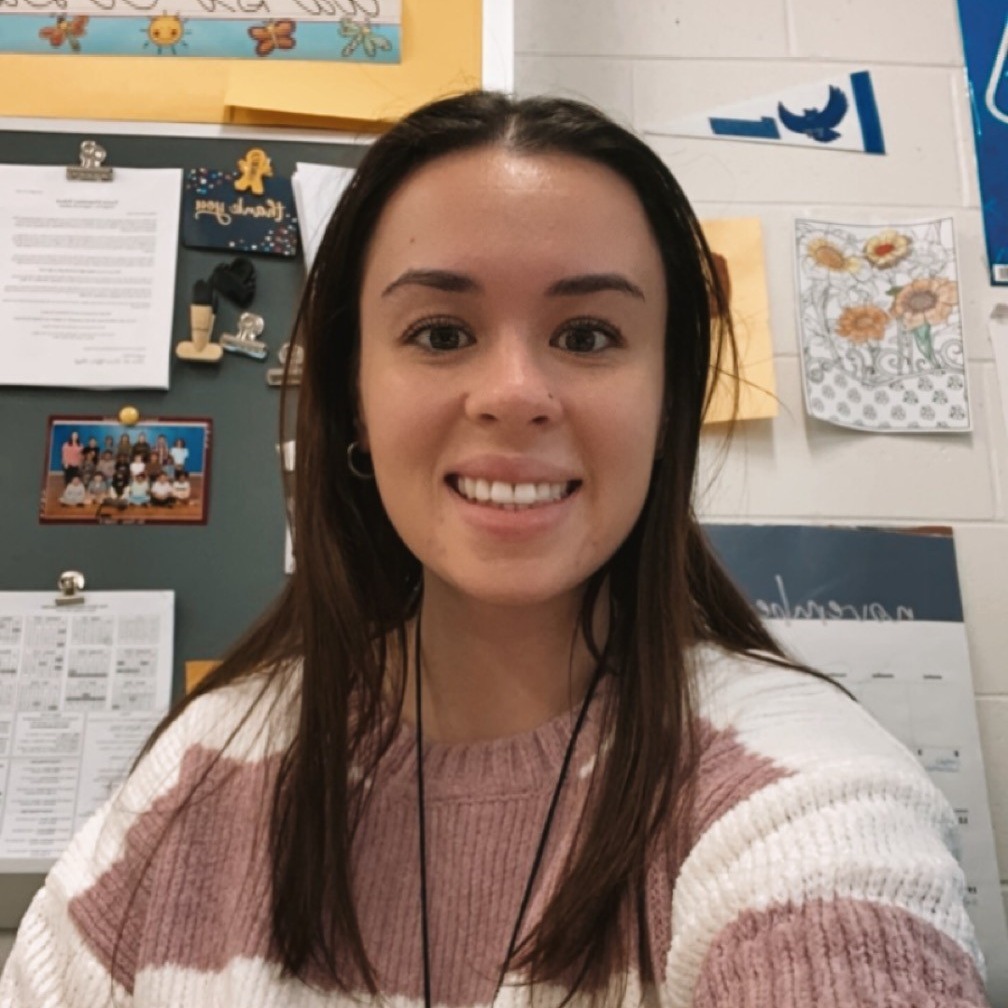 Jordan is in her first year as a classroom teacher. She teaches 4th grade and teaches all subject areas, including Math, Science, Social Studies, and ELA.